Thank you for your interest in supporting the underserved youth and young adults of Central Indiana. Volunteers are the heart of our organization; we have something for everyone. Don't see something that interests you? That's ok, fill out the form below, note your interests and we will work with you to find a fit.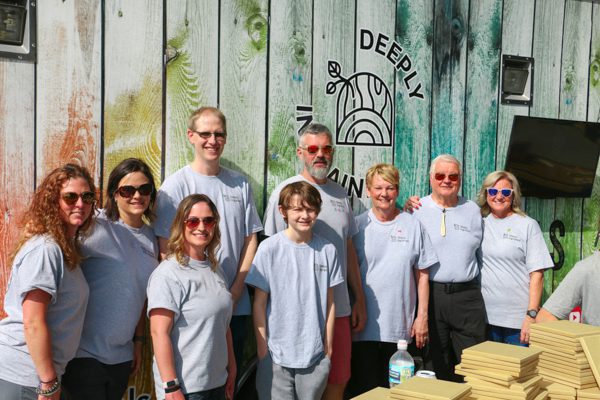 FEATURED VOLUNTEER OPPORTUNITIES

Love working with youth and young adults? We are always looking for extra hands to help in our shop, mobile workshops, and enrichment programs. No prior experience is required.

MONTHLY PROJECT PRODUCTION
Are you interested in working with your hands and learning your way around the shop? Then this opportunity is for you! We are always looking for volunteers to assist in the production of our kits.
Vital to the success of our monthly distribution, many hands are needed every month to package the project kits. This is an excellent opportunity for individuals, groups and organizations looking for community service hours, fun team building or just a way to give back and meet some wonderful people. Kitting opportunities are generally the week leading up to monthly distribution.
As our list of partner organizations grow, so does our need for delivering projects to these organizations. Projects are packaged, boxed and labeled during kitting, but are always in need of transportation to their new home.